Tom

Black Shuriken Ranger
Fusion Ranger

Gender:
Male
Season(s):
Power Rangers: Shuriken Jiujitsu
Colors:
Black
Homeworld:
{{{homeworld}}}
First Appearance:
Blacked (Tom 1)
The Eliminator (Tom 2)
REBOOT (Tom 3)
Return of an Old Friend (Tom 4)
Last Appearance:
The Eliminator (Tom 1)
REBOOT (Tom 2)
The End of the Black Ranger (Tom 3)
Number of Episode
Appearances:
{{{numberofepisodes}}}
Actor:

Black Shuriken Ranger
Fusion Ranger

Black Shuriken Ranger


Fusion Ranger
Tom
is the Black Ranger,but after TOM3's death,Tom(4) comes and becomes the Fusion Ranger.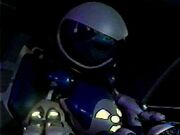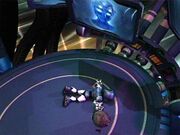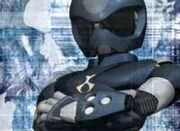 Ad blocker interference detected!
Wikia is a free-to-use site that makes money from advertising. We have a modified experience for viewers using ad blockers

Wikia is not accessible if you've made further modifications. Remove the custom ad blocker rule(s) and the page will load as expected.